The sperm analysis (spermogram) is the most important test in assessing male fertility. It consists in analysing the quality and appearance of the sperm, which is the liquid expelled during ejaculation, composed of a mixture of sperm and seminal fluid.
The exam is used to evaluate:
• the volume of the ejaculation, its viscosity and pH
• sperm mobility
• sperm concentration
• sperm vitality (proportion of dead / living sperm)
• sperm morphology
• size and shape
An immunological (detection of anti-sperm antibodies) or bacteriological analysis can also be carried out.
Sperm analysis is used to determine whether or not the cause of infertility is male (this is the case in about half of all infertility situations).
It may be supplemented by a sperm migration-survival test, if the doctor deems it necessary.
At the same time, examinations are carried out on the woman to investigate the cause of infertility.
TIME REQUIRED
Duration of hospital stay
1 day.
The patient can leave the hospital or clinic after the spermogram.
Average length of stay
1 to 2 days.
Only one visit is necessary.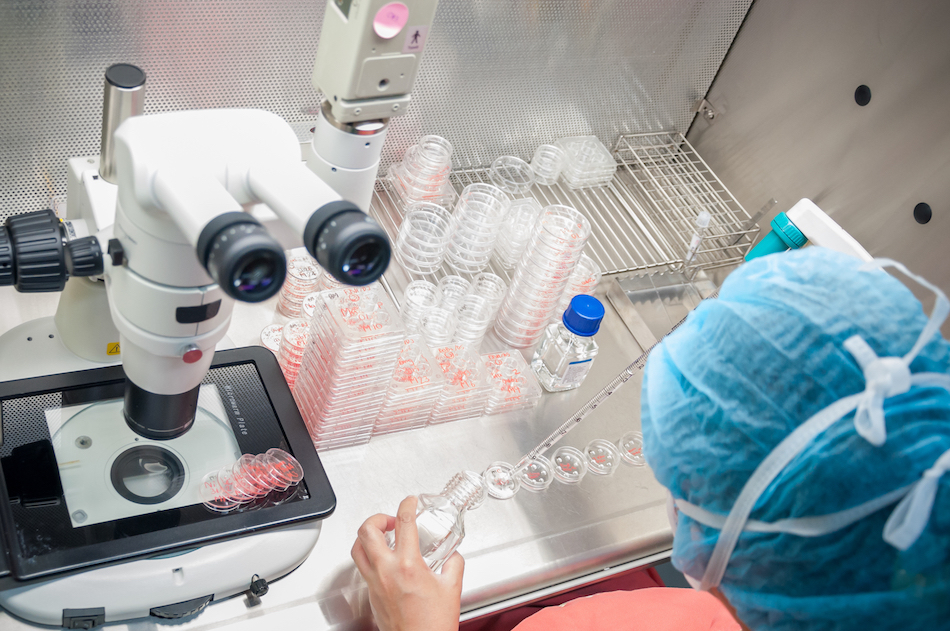 Sperm analysis
How to find quality treatment abroad
Every year, nearly 11 million patients go abroad in search of medical care. At MEDICAIM, we provide our patients with access to the best hospitals and doctors around the world. Contact us to learn more about your treatment options.
383
Patients who have used MEDICAIM
600
Clinics in 25 countries
178
Countries represented by MEDICAIM patients
24/7
Availability of MEDICAIM customer service
Ask for your free quote abroad
Start your medical stay by requesting a quote. Our customer service department will help you find the clinic that best suits your needs and get you a quote.
Before sperm collection, the patient should respect sexual abstinence for the two to eight days preceding the spermogram.
Before the examination it is advisable to urinate to eliminate any bacteria that may be in the urethra. Hands should be washed thoroughly and then the glans cleaned with an antiseptic solution.
Sperm collection is usually done by masturbation in a suitable room where you can isolate yourself without risk of being disturbed.
The collection takes place in a special sterile vial with wide edges, the temperature of which must not be too low. The bottle is immediately given to the laboratory professional who immediately labels it to avoid any confusion.
Laboratory recommendations may vary. The examination procedures will be explained to you on a case-by-case basis.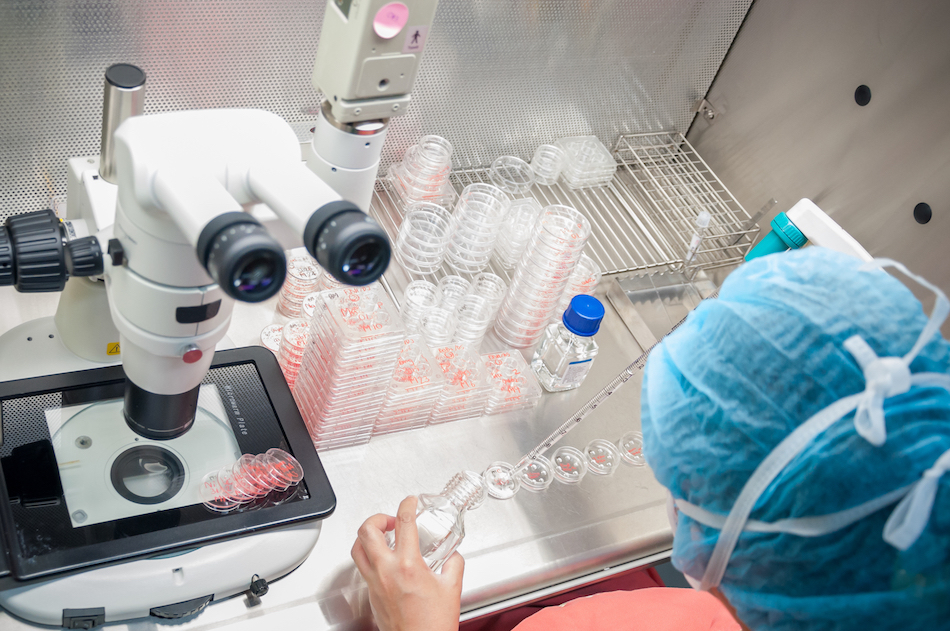 It is common to have to repeat the test because many factors can affect the results (season, fatigue, time of day, etc.).
Normal values also vary from laboratory to laboratory and an average result does not necessarily explain infertility.
As an indication, the standards defined by the World Health Organization are as follows:
• Volume: between 1.5 and 6 mL
• pH: 7.2 - 7.4
• Viscosity: liquefaction time of 30 min
• Sperm count: greater than or equal to 15 million per mL or 39 million per ejaculation.
• Vitality: greater than 58%.
• White cells (leukocytes): < 1 million/mL
• Sperm of typical shape: more than 4%.
The results will also allow to detect certain anomalies such as:
• Aspermia: absence of ejaculation
• Oligospermia: too low a concentration of sperm
• Necrospermia: less than 58% of living sperm
• Azoospermia: total absence of sperm
• Asthenospermia: total mobility less than 40%.
About Sperm analysis
MEDICAIM is looking for the best specialists for you and we will offer you several renowned doctors.
MEDICAIM organizes your entire stay for you: post-operative nursing care, biological follow-up, therapeutic, nutritional and psychological support.
Any additional questions? Ask your MEDICAIM doctor about it: careteam@medicaim.com