Preimplantation Genetic Diagnosis (PGD) makes it possible to diagnose genetic and chromosomal alterations in embryos before their implantation in order to ensure that children who are going to be born do not carry hereditary diseases. This assisted reproduction technique requires the use of in vitro fertilization (IVF) with sperm microinjection (ICSI) to dispose of embryos in the laboratory.
There are two types of pre-implantation diagnosis or PGD
• chromosomal or cytogenetic PGD: for couples with a chromosomal anomaly
• genetic or molecular PGD: for couples with a mono genetic, autosomal or X-linked abnormality.
TIME REQUIRED
Duration of hospital stay
1 day.
The patient can leave the hospital or clinic after the examination.
Average length of stay
1 to 2 days.
Only one visit is necessary.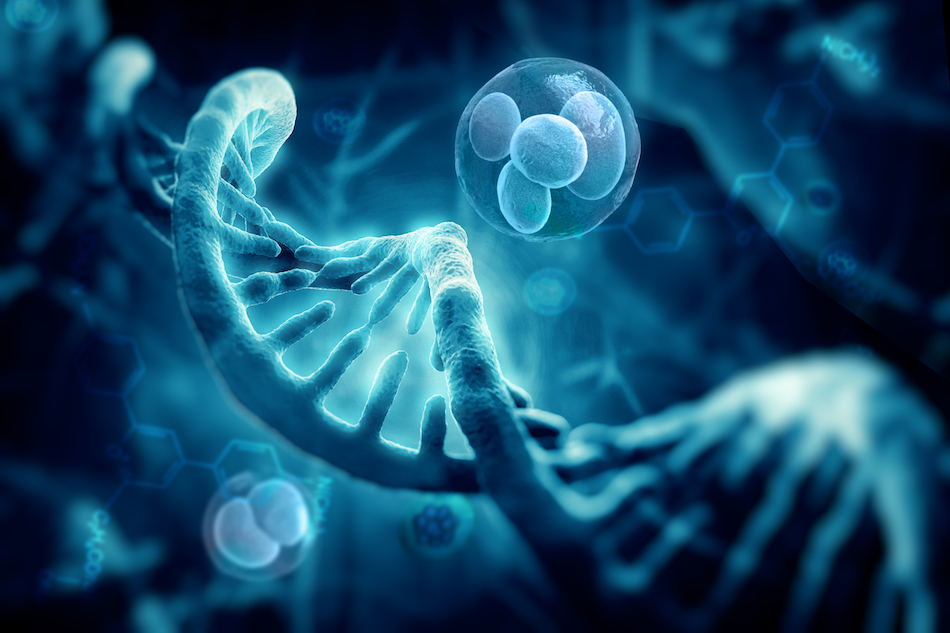 Pre-implantation Genetic Diagnosis (PGD)
How to find quality treatment abroad
Every year, nearly 11 million patients go abroad in search of medical care. At MEDICAIM, we provide our patients with access to the best hospitals and doctors around the world. Contact us to learn more about your treatment options.
383
Patients who have used MEDICAIM
600
Clinics in 25 countries
178
Countries represented by MEDICAIM patients
24/7
Availability of MEDICAIM customer service
Ask for your free quote abroad
Start your medical stay by requesting a quote. Our customer service department will help you find the clinic that best suits your needs and get you a quote.
Pre-Implant Genetic Diagnosis is recommended in the following cases:
• When the parents or at least one of them is a carrier of an inherited genetic disease.
• When the parents or at least one of them is a carrier of a genetic abnormality.
• After repeated failure in several cycles of in vitro fertilization or ICSI.
• After several successive flaws during the embryo implant.
• Repeated spontaneous abortions.
• Advanced age of the mother (women over 38-40 years of age).
• Male sterility.
After ovarian puncture and fertilization of the ovocyte by the sperm, the embryo is obtained. Then, after 3 days of embryonic culture, PGD can begin. At this stage, (day 3), the embryo has between 6 and 8 mother cells.
PGD can also be performed on embryos in the blastocyst stage, i.e. on day 5, when the embryo has two well-differentiated groups of cells: the internal cell mass, which will give rise to the embryo, and the trophoblast (outer layer of cells that form the placenta).
Based on the result of the genetic analysis, the clinic's medical team decides jointly with the couple which embryos will be implanted.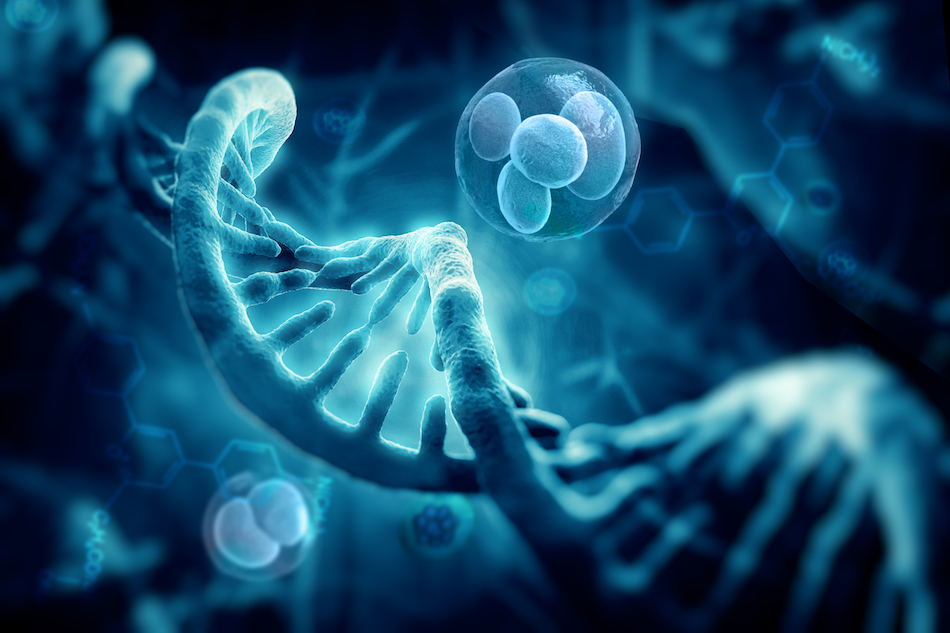 Pre-implantation Genetic Diagnosis (PGD)
PGD looks for only one specific disease. The result, available in less than 24 hours, only makes it possible to affirm that the future baby will not suffer from this disease.
About Pre-implantation Genetic Diagnosis (PGD)
MEDICAIM is looking for the best specialists for you and we will offer you several renowned doctors.
MEDICAIM organizes your entire stay for you: post-operative nursing care, biological follow-up, therapeutic, nutritional and psychological support.
Any additional questions? Ask your MEDICAIM doctor about it: careteam@medicaim.com