Mini dental implants (MDI), also known as temporary anchorage devices (TAD), are small titanium implants used mainly for orthodontic treatment or when a patient whose growth is not complete has one or more missing teeth. However, some specialists use mini-implants to replace missing teeth as part of implant treatment.
Due to their small diameter, mini-implants are not considered conventional dental implants.
They are often installed to fix a removable dental prosthesis; speech, chewing function and cleaning of a fixed prosthesis with mini-implants are easier, just as in the case of conventional dental implants.
They require little or no bone grafting because a smaller volume of alveolar bone can accommodate mini screws, which may not be the case for conventional implants.
Implantology treatment with mini-implants is shorter because no healing period is required before placing a crown, bridge or prosthesis on a mini-implant.
The cost of treatment with mini screws is considerably lower than with conventional implants.
They are often used to replace small teeth, anterior teeth in the esthetic region of the mouth or teeth that are in a limited space of the mouth or whose roots do not provide sufficient space for the insertion of a conventional implant into the jaw.
**The use of mini-implants in orthodontics: **
They allow a patient to avoid complex, painful and time-consuming orthodontic treatment, such as orthognathic surgery or tooth replacements.
They are used to close a gap between two teeth when a tooth extraction has taken place, so the patient does not have to replace the extracted tooth, which represents a considerable cost saving.
They can help to remove impacted teeth that cannot come out of the gum by their position and eruption direction.
They can preserve the space left vacant by a missing tooth when a patient has not completed his/her growth, in order to avoid unwanted dental movements.
TIME REQUIRED
Duration of hospital stay
30 to 45 minutes.
Average length of stay
2 to 3 days.
Only one trip is necessary."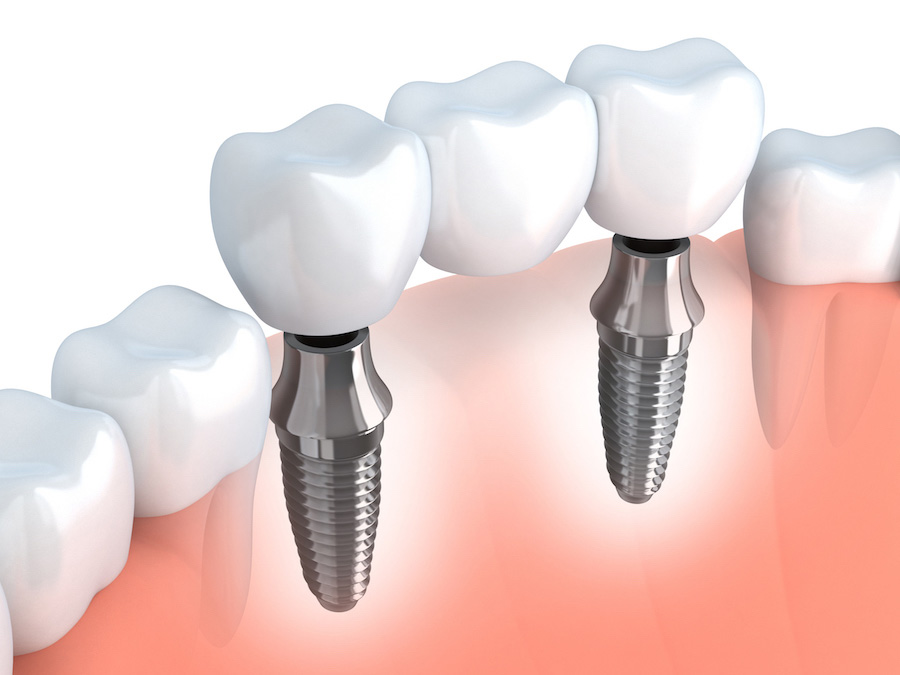 Mini-implant and skeletal anchor
How to find quality treatment abroad
Every year, nearly 11 million patients go abroad in search of medical care. At MEDICAIM, we provide our patients with access to the best hospitals and doctors around the world. Contact us to learn more about your treatment options.
383
Patients who have used MEDICAIM
600
Clinics in 25 countries
178
Countries represented by MEDICAIM patients
24/7
Availability of MEDICAIM customer service
Ask for your free quote abroad
Start your medical stay by requesting a quote. Our customer service department will help you find the clinic that best suits your needs and get you a quote.
Before inserting mini dental implants, the dentist must take an X-ray of the jaw and make sure there is enough bone structure to support the implants. Mini-implants are narrower and shorter than a normal dental implant, which means they require little or no bone grafting.
The dentist will start with local anesthesia where the implants will be placed and administer a gel without injection with a needle, and drill a small hole in the jaw for each mini-implant to be placed. The mini-implants are screwed into place and stabilized in the jaw. Steps are taken to modify the prosthesis to be fixed with the mini-implants and changes to the prosthesis are made, either at the clinic or in an external laboratory. The modified prosthesis is attached to the mini-implants; adjustments are sometimes necessary to maximize patient comfort.
L'intervention dure entre 30 et 45 minutes.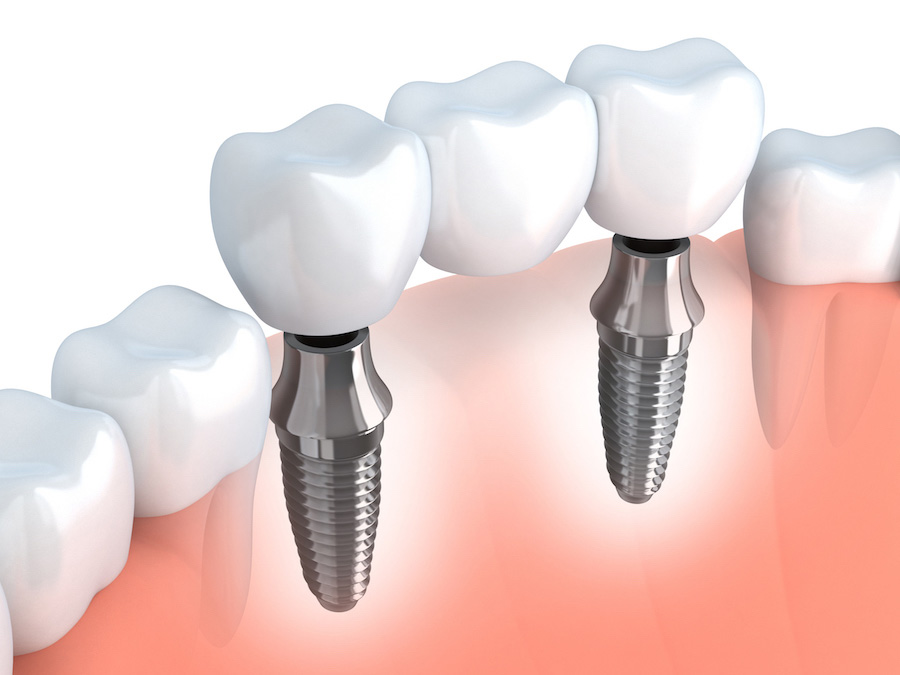 Mini-implant and skeletal anchor
After the procedure, it is not advisable to eat solid food and smoke.
It is important to have excellent dental hygiene.
About Mini-implant and skeletal anchor
Any additional questions? Ask your MEDICAIM doctor about it: careteam@medicaim.com