Hysterosalpingography is an X-ray of the cavities of the uterus and fallopian tubes. Hysterosalpingography studies the uterine cavity and fallopian tubes that are not visible on standard radiographs. It is a useful examination in the assessment of sterility, infections, genital bleeding, pain.
This examination uses x-rays and an iodine-based contrast agent.
Its principle consists in opacifying and visualizing the cavity of the uterus and fallopian tubes. The contrast medium is injected into the uterus through a probe. It diffuses and lines the walls of the uterus and then the fallopian tubes, which will be visible on the images thanks to the radiopaque properties of iodine.
TIME REQUIRED
Duration of hospital stay
1 day.
The patient can leave the hospital or clinic after the examination.
Average length of stay
1 to 2 days.
Only one visit is necessary.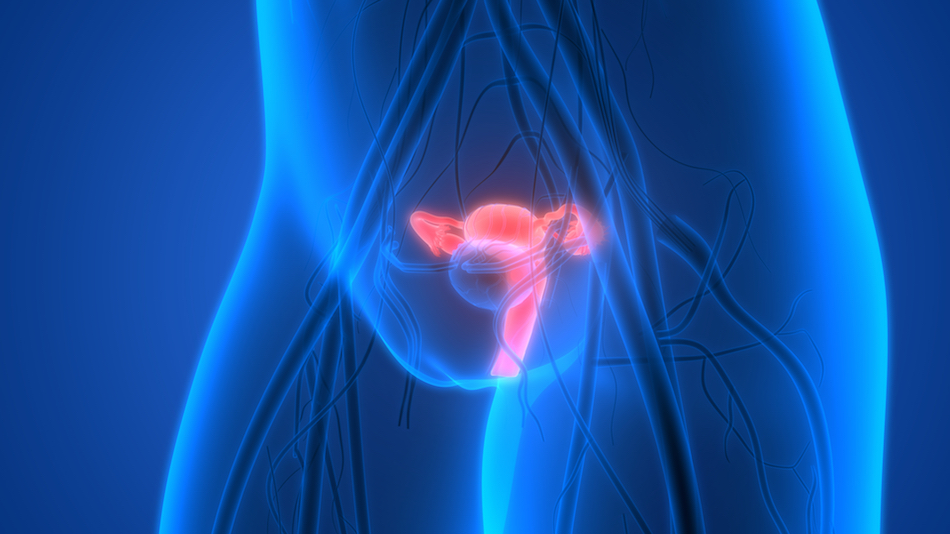 Hysterosalpingography HSG
How to find quality treatment abroad
Every year, nearly 11 million patients go abroad in search of medical care. At MEDICAIM, we provide our patients with access to the best hospitals and doctors around the world. Contact us to learn more about your treatment options.
383
Patients who have used MEDICAIM
600
Clinics in 25 countries
178
Countries represented by MEDICAIM patients
24/7
Availability of MEDICAIM customer service
Ask for your free quote abroad
Start your medical stay by requesting a quote. Our customer service department will help you find the clinic that best suits your needs and get you a quote.
This examination is performed in the first part of the menstrual cycle. A radiologist performs this examination.
The examination should not be performed in case of pregnancy.
No preparation is necessary.
If you are allergic, tablets to be taken the day before and on the day of the examination may be prescribed.
During the examination, the patient lies on her back or in a gynaecological position.
The examination is performed under sterile conditions. The radiologist first puts the speculum and then introduces the probe into the uterine cavity. The contrast medium is injected slowly. Several shots are then taken in different positions to follow its progress in the uterus and then in the fallopian tubes. The patient should not move and block her breathing. The probe is removed after the examination.
The exam lasts about 30 minutes.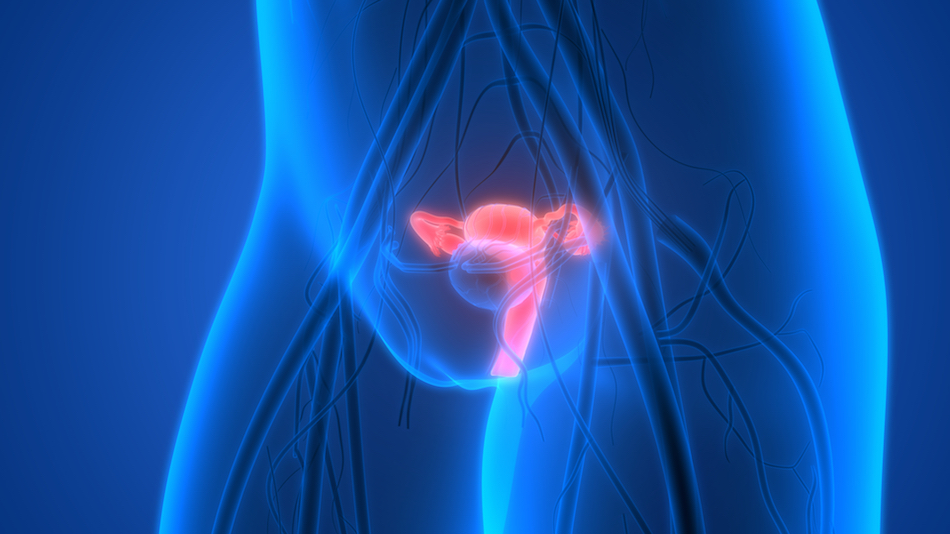 Hysterosalpingography HSG
After the examination, use a panty liner, as a discharge of the product may occur for one or two days.
The injection of the contrast medium can be responsible for pain identical to that of menstruation. They are temporary and pain relievers will be prescribed if necessary.
About Hysterosalpingography HSG
MEDICAIM is looking for the best specialists for you and we will offer you several renowned doctors.
MEDICAIM organizes your entire stay for you: post-operative nursing care, biological follow-up, therapeutic, nutritional and psychological support.
Any additional questions? Ask your MEDICAIM doctor about it: careteam@medicaim.com