An orthopaedic surgeon treats diseases, trauma (fracture, rupture, hematoma) and deformities of the musculoskeletal system: bones, joints, ligaments, tendons and muscles.
The objective of the consultation with the orthopaedic surgeon is to relieve pain or functional disorders caused by an accident, disease, congenital malformation or injury of a sporting or occupational origin.
TIME REQUIRED
Duration of hospital stay
1 to 2 days.
A consultation lasts 30 minutes on average.
How many trips are to be expected?
1
The patient will have to stay longer if treatment is to take place.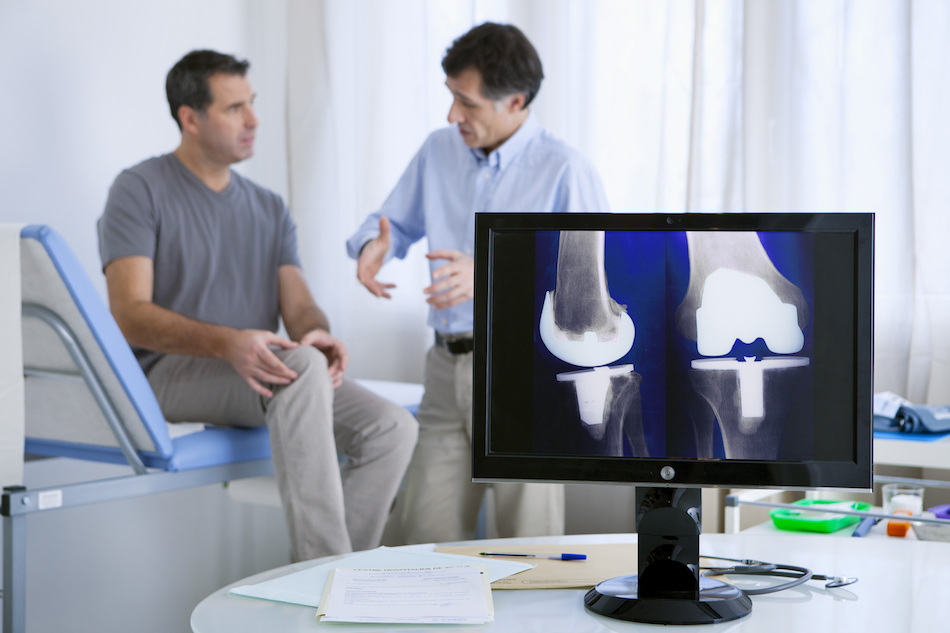 Orthopaedic consultation
How to find quality treatment abroad
Every year, nearly 11 million patients go abroad in search of medical care. At MEDICAIM, we provide our patients with access to the best hospitals and doctors around the world. Contact us to learn more about your treatment options.
383
Patients who have used MEDICAIM
600
Clinics in 25 countries
178
Countries represented by MEDICAIM patients
24/7
Availability of MEDICAIM customer service
Ask for your free quote abroad
Start your medical stay by requesting a quote. Our customer service department will help you find the clinic that best suits your needs and get you a quote.
The patient should collect all medical documents, treatments, test results, X-rays in order to bring them on the day of your consultation.
During the consultation with the orthopaedic surgeon, your symptoms and a medical examination will allow to make diagnostic assumptions. Depending on the case, additional tests will be necessary to confirm the diagnosis.
If a surgical procedure is proposed, you will be explained in detail the instructions and post-operative care.
You will then have the choice of taking the time to think about it or setting a date for the intervention.
The consultation lasts about 30 minutes.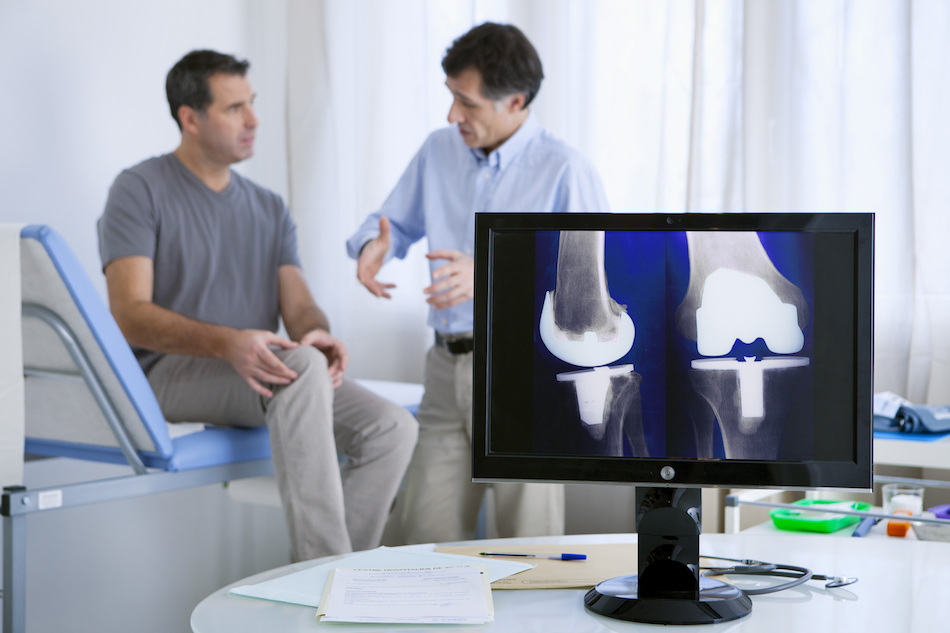 Some complex treatments such as orthopaedic surgery may lead some patients to seek a second medical opinion. Almost 50% of patients using the second medical opinion have seen their treatment options evolve. Seeking a second medical opinion is perfectly legitimate when faced with a serious illness.
Click here to find out more about the second MEDICAIM medical opinion
About Orthopaedic consultation
MEDICAIM is looking for the best specialists for you and we will offer you several renowned doctors.
MEDICAIM organizes your entire stay for you: post-operative nursing care, biological follow-up, therapeutic, nutritional and psychological support.
Any additional questions? Ask your MEDICAIM doctor about it: careteam@medicaim.com
http://www.medicaim.com