The nipple corresponds to the emergence zone of the galactophoric channels at the centre of the breast and areola. It creates a relief and allows lactation. This relief is marked by the effect of stimulation by contraction of the mammary muscle.
The nipple projection is on average 3 to 7 mm.
This nipple relief may be weakly marked, non-existent or even ombiliated. This is called an invaginated nipple.
The purpose of the surgery is to restore a central relief to the nipple.
The objective is purely morphological but in no way functional in order to breastfeed: in fact the intervention does not aim to improve future lactation.
Nipple invagination cure may be offered in some cases of breast infection far from the infectious episode and after the patient has stopped smoking.
The invagination of the nipple results from a brevity of the galactophoric channels and interlobular hollow walls.
The procedure cuts these channels deep under the nipple to allow it to emerge.
The approach is limited to the inside or periphery of the nipple.
A deep suture reduces the dead space and the healing effect in retraction, which causes recurrence.
Local plasties around the nipple help to create a skin ring that projects the nipple.
Some combine bandages to provide traction on the nipple for a few days.
TIME REQUIRED
Duration of hospital stay
1 day.
Often performed on an outpatient basis. Patients can be discharged the same day.
Average length of stay
3 days.
It's a minor surgery."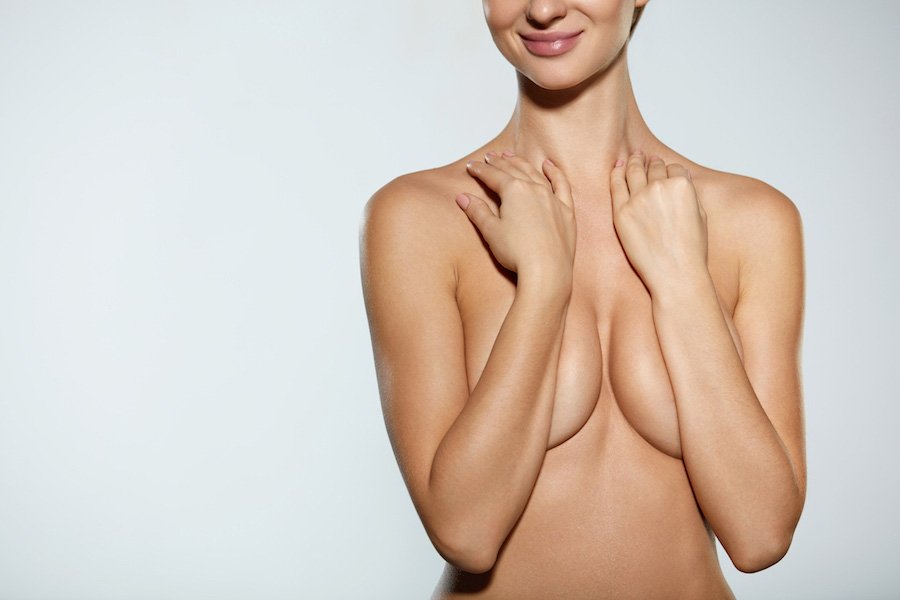 Nipple Invagination
How to find quality treatment abroad
Every year, nearly 11 million patients go abroad in search of medical care. At MEDICAIM, we provide our patients with access to the best hospitals and doctors around the world. Contact us to learn more about your treatment options.
383
Patients who have used MEDICAIM
600
Clinics in 25 countries
178
Countries represented by MEDICAIM patients
24/7
Availability of MEDICAIM customer service
Ask for your free quote abroad
Start your medical stay by requesting a quote. Our customer service department will help you find the clinic that best suits your needs and get you a quote.
No medication containing aspirin should be taken within 10 days of the procedure.
Types of anaesthesia and hospitalization conditions:
This procedure is performed under simple local anesthesia, possibly combined with sedation for the most worried patients.
This procedure is most often performed in outpatient surgery.
There are several types of surgical techniques available to treat nipple invagination and your surgeon will choose the one he/she deems most appropriate: in all cases, this procedure leaves a small scarring ransom and is generally not very visible within this pigmented skin.
The intervention lasts from 30 to 60 minutes. A simple bandage or one with nipple traction is made.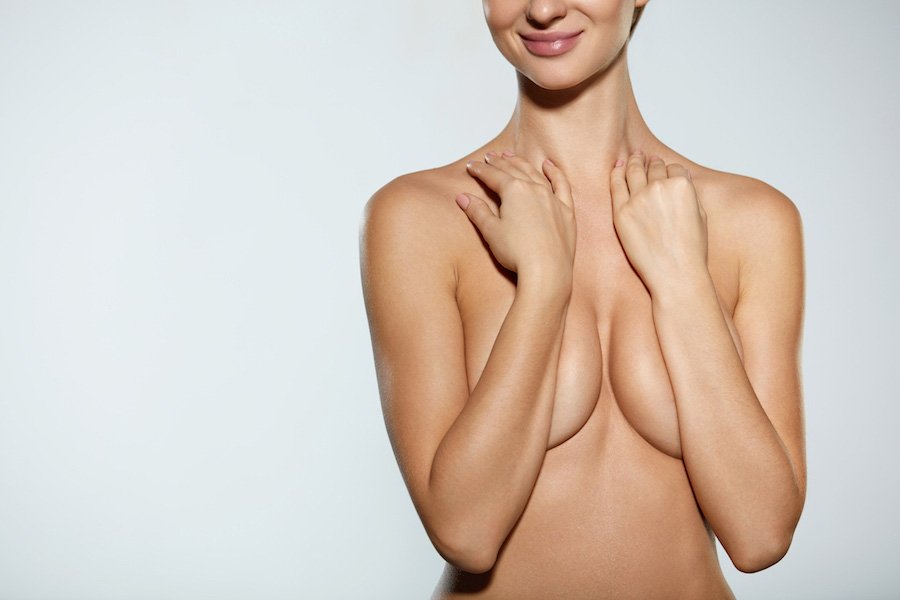 After the intervention:
Bandages are planned for about a period of fifteen days after the operation until the threads are removed.
The pain is relieved by conventional analgesics.
The result:
The final projection of the nipple is assessed at about 1 year with the stabilization of the retractile phenomena.
It must be understood that the cure of invagination can only bring out the nipple that exists: thus an invaginated short nipple will give after intervention a "disinvaginated" short nipple.
Scars are most often limited and not very visible.
The use of a qualified MEDICAIM Plastic Surgeon trained in this type of intervention ensures that he/she has the necessary training and competence to know how to avoid these complications as much as possible; and if they occur, to treat them effectively.
MEDICAIM is looking for the best specialists for you and we will offer you several renowned doctors.
MEDICAIM organizes your entire stay for you: post-operative nursing care, biological follow-up, therapeutic, nutritional and psychological support.
Any additional questions? Ask your MEDICAIM doctor about it: careteam@medicaim.com
About Nipple invagination
With regard to anaesthesia, the anaesthetist will inform the patient herself of the anaesthetic risks. It should be noted that anaesthesia induces reactions in the body that are sometimes unpredictable and more or less easy to control: the fact of having recourse to a competent anaesthetist, practising in a truly surgical context, means that the risks incurred become statistically extremely low.
As far as the surgical procedure is concerned, by choosing a qualified and competent Plastic Surgeon trained in this type of procedure, you limit these risks as much as possible without however eliminating them completely.
In practice, the vast majority of nipple invagination cures performed according to the rules are performed without any problems. The postoperative outcomes are simple and patients are fully satisfied with their results. However, sometimes complications can still occur:
Total nipple necrosis is rare but possible in case of significant section and traction. Healing then renews the initial invaginated appearance.
The recurrence of invagination phenomena within varying time frames and proportions.
Disorders of nipple sensitivity to hypo or more rarely hyperesthesia type (nipple sensitivity should be well reeducated to reduce these dysesthesias).
The acutization of cystic phenomena in patients predisposed to galactophoric ectasias.