The principle of multipolar radiofrequency processing consists in inducing high frequency current between two poles of a handpiece that moves on the skin. This induces a warming of the deep layers of the skin, a source of stimulation of fibroplasts, in order to improve collagen, elastin and hyaluronic acid. This leads to an improvement in firmness, skin tension and complexion.
Multipolar radiofrequency is a well-known technology that heats the collagen contained in the skin to stimulate its production, which decreases over time. This treatment allows a significant modification of the skin by making it firmer and more toned, and by tightening dilated pores.
Indications:
• Body remodeling.
• Reduction of wrinkles.
• Reduction of cellulite, the "orange peel" effect.
• Circumferential reduction.
• Reduction of stretch marks.
• Firming of the skin (arms, inner thighs).
**Which areas can be treated? **
The face, neck and body (belly, thigh, arm)
TIME REQUIRED
Duration of hospital stay
30 minutes to one hour.
Average length of stay
1 to 4 days.
Sometimes it is necessary to schedule several sessions (4 to 6)."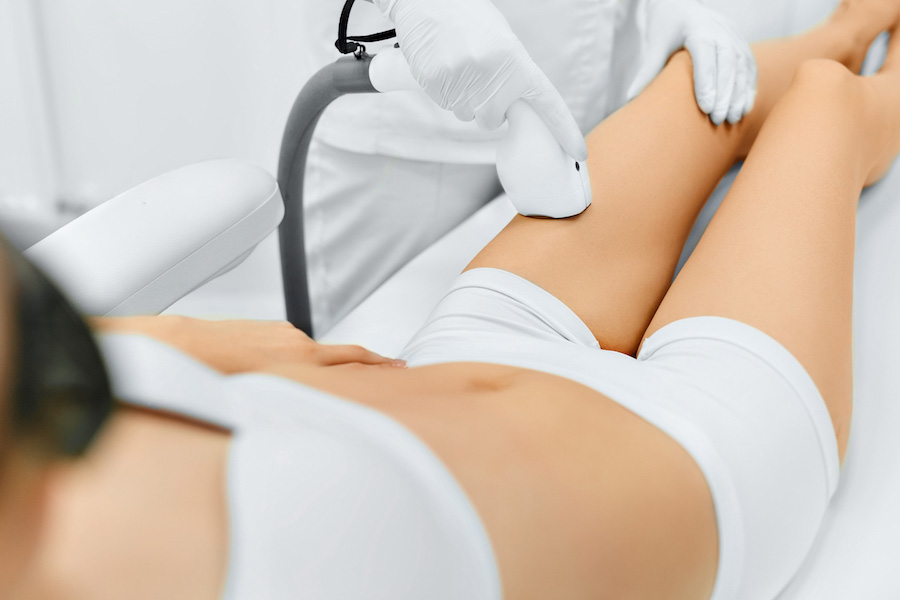 Multipolar radiofrequency
How to find quality treatment abroad
Every year, nearly 11 million patients go abroad in search of medical care. At MEDICAIM, we provide our patients with access to the best hospitals and doctors around the world. Contact us to learn more about your treatment options.
383
Patients who have used MEDICAIM
600
Clinics in 25 countries
178
Countries represented by MEDICAIM patients
24/7
Availability of MEDICAIM customer service
Ask for your free quote abroad
Start your medical stay by requesting a quote. Our customer service department will help you find the clinic that best suits your needs and get you a quote.
No local anesthesia. The intervention is painless and does not lead to social eviction. Treatment can be done at lunchtime, before returning to work.
The feeling of warmth makes the treatment very pleasant.
The doctor applies a layer of glycerin to the skin and makes circular movements with a suitable handpiece (there are 4 different ones), which heats the tissues to stimulate collagen production.
The intervention lasts from 30 minutes to 1 hour. It is sometimes necessary to schedule several sessions a few days apart.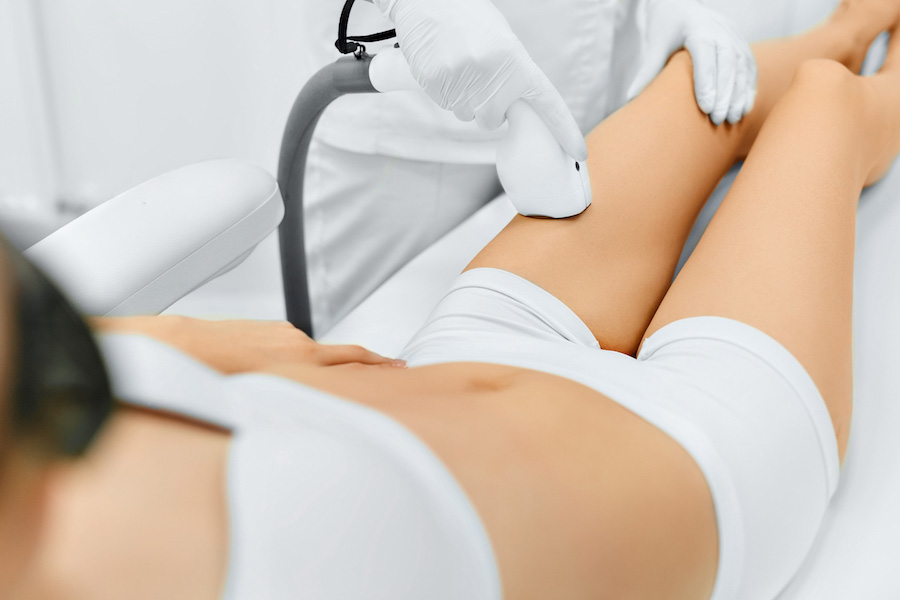 Multipolar radiofrequency
The results are visible from the first session and improve progressively. The maintenance treatment makes it possible to prolong the results obtained.
Sometimes brief redness appears and you can resume your normal activities
About Multipolar radiofrequency
The radiofrequency treatment can be combined with Botox and Hyaluronic Acid injections to erase wrinkles and restructure facial volumes. This will potentiate the results of radiofrequency and make them more visible.
Any additional questions? Ask your MEDICAIM doctor about it: careteam@medicaim.com