The cornea is located on the surface of the eye where the iris is located, just behind, and the retina at the back of the eye, on which the images transmitted to the brain by the optic nerve are formed. With an average diameter of 11 mm, the cornea is composed of three main structures: the epithelium, the stroma, and the endothelium.
The cornea can be altered, during trauma or in the context of certain pathologies. The cornea can be damaged with the appearance of opacities, deformities or oedema.
A corneal transplant is a surgical procedure that consists of removing a damaged cornea and replacing it with a cornea from a healthy donor, i. e. a graft of human origin.
The corneal transplant is performed when:
• A keratoconus, a degenerative eye disease
• Fuchs dystrophy, a corneal disease causing chronic edema.
The transplant may be intended to replace the entire cornea or only part of it.
There are several types of corneal transplants:
• The anterior lamellar corneal graft (outer layer)
• Transfixing corneal transplant (The entire cornea is replaced)
• Pre-descemetic corneal grafting (the entire cornea is replaced, with the exception of the deep layer)
TIME REQUIRED
Duration of hospital stay
2 to 5 days.
Patients can usually be discharged the same day.
Average length of stay
1 to 2 weeks.
The surgeon will give his/her authorization depending on the patient's state of health.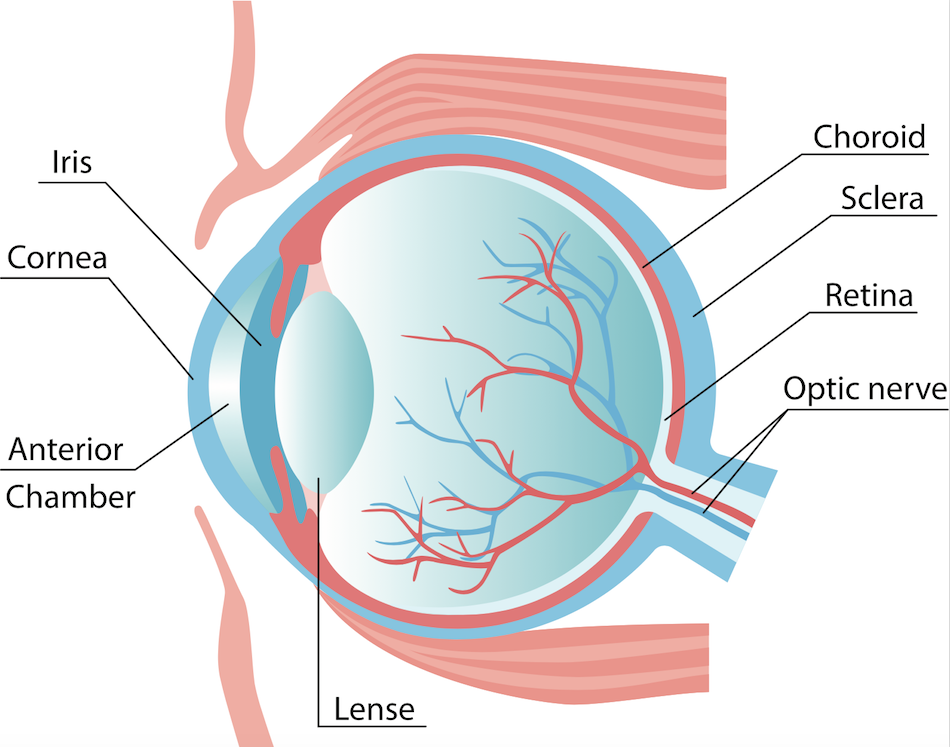 Corneal transplant
How to find quality treatment abroad
Every year, nearly 11 million patients go abroad in search of medical care. At MEDICAIM, we provide our patients with access to the best hospitals and doctors around the world. Contact us to learn more about your treatment options.
383
Patients who have used MEDICAIM
600
Clinics in 25 countries
178
Countries represented by MEDICAIM patients
24/7
Availability of MEDICAIM customer service
Ask for your free quote abroad
Start your medical stay by requesting a quote. Our customer service department will help you find the clinic that best suits your needs and get you a quote.
Like all transplants, this begins with the patient's registration on the list of patients to be transplanted to obtain a transplant, which in this case refers to the healthy cornea that will be transplanted to the patient. The patient may be contacted at any time to receive the transplant. Once the graft is available, the corneal transplant requires a hospitalization of 2 to 4 days. In order to avoid any contamination and rejection of the graft, numerous biological controls are carried out on the graft, as well as on the patient.
A corneal transplant is performed under general or local anesthesia.
The patient is placed on his/her back under a microscope, a tool that allows the surgeon to visualize the cornea and perform the transplant.
The surgeon can open the eye, replace part or all of the cornea and then suture the graft with threads.
**The procedure can last from 1 to 2 hours. **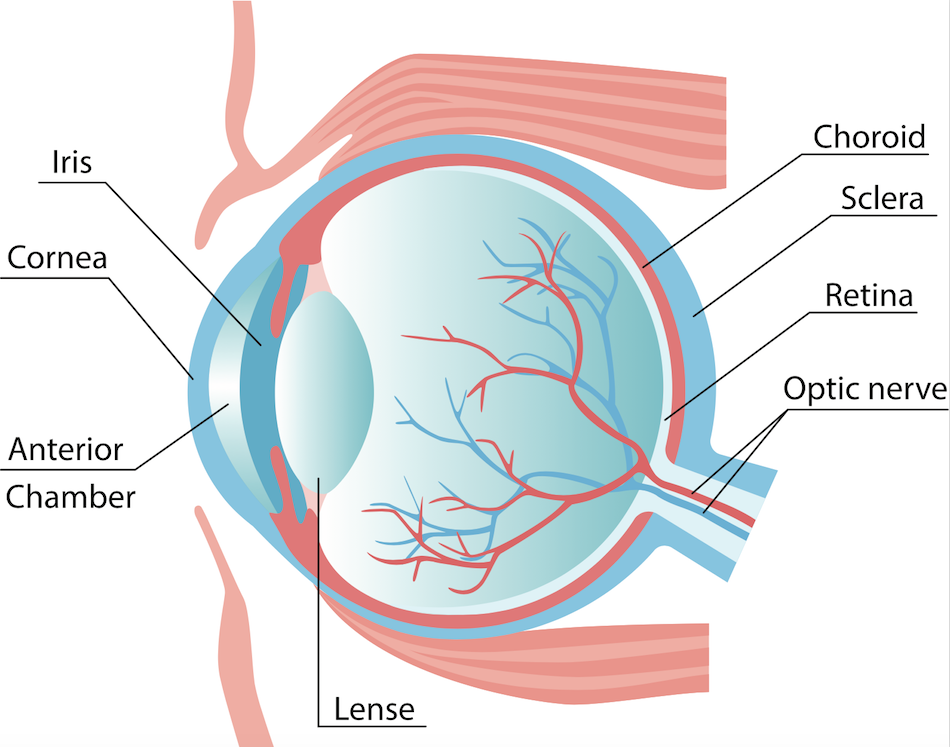 The success rate of a corneal transplant is relatively high, between 70 and 90%.
Visual recovery is done gradually with maximum vision after several months. Treatments will be prescribed such as ointments or eye drops.
Some patients may experience a temporary burning or itching sensation.
About Corneal transplant
Risks:
• A hemorrhage
• Rejection of transplant
• Infection
MEDICAIM takes care of the follow-up on a case-by-case basis. www.medicaim.com
MEDICAIM is looking for the best specialists for you and we will offer you several renowned doctors.
MEDICAIM organizes your entire stay for you: post-operative nursing care, biological follow-up, therapeutic, nutritional and psychological support.
Any additional questions? Ask your MEDICAIM doctor about it: careteam@medicaim.com