Breast hypertrophy is defined by a breast volume that is too large, particularly in relation to the patient's morphology. This excess volume is usually associated with breast sagging (breast ptosis) and sometimes with a certain degree of asymmetry.
Breast hypertrophy almost always involves physical and functional repercussions (neck, shoulder and back pain, discomfort for sports, clothing difficulties). There is also frequently a significant psychological impact.
The purpose of the surgery is to reduce the volume of the breasts, correct ptosis and possible asymmetry in order to obtain two breasts that are harmonious in themselves and in relation to the patient's morphology (two breasts that are reduced, ascended, symmetricized and reshaped).
TIME REQUIRED
Duration of hospital stay
1 – 3 days.
Often performed as an outpatient consultation. Patients can be hospitalized for up to 3 days if a lot of fat is removed.
Average length of stay
1 week.
It is a minor or major surgery depending on the area and the amount of fat removed."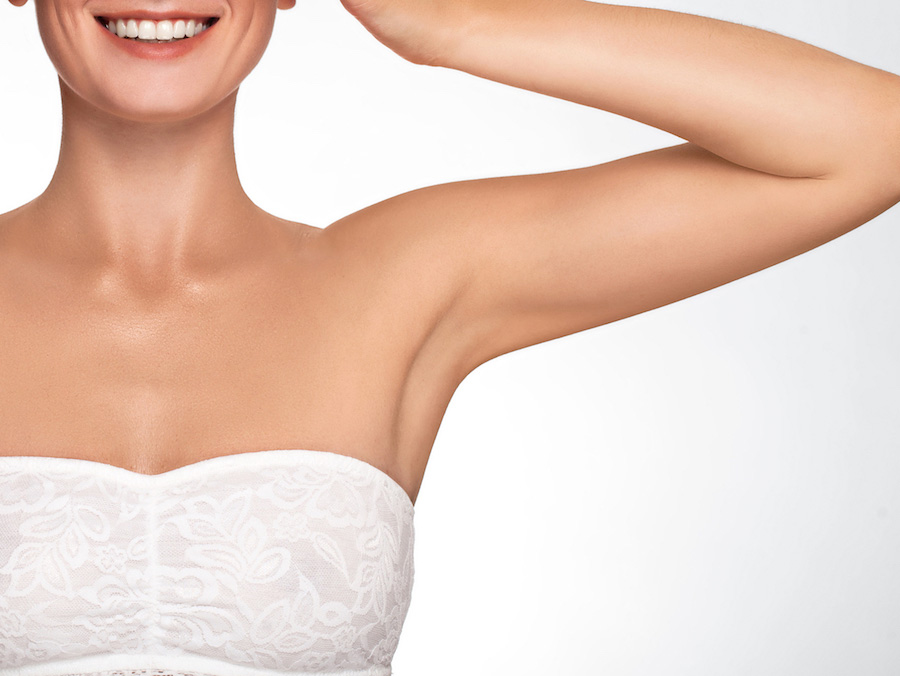 Breast hypertrophy surgery
How to find quality treatment abroad
Every year, nearly 11 million patients go abroad in search of medical care. At MEDICAIM, we provide our patients with access to the best hospitals and doctors around the world. Contact us to learn more about your treatment options.
383
Patients who have used MEDICAIM
600
Clinics in 25 countries
178
Countries represented by MEDICAIM patients
24/7
Availability of MEDICAIM customer service
Ask for your free quote abroad
Start your medical stay by requesting a quote. Our customer service department will help you find the clinic that best suits your needs and get you a quote.
A regular preoperative check-up is carried out in accordance with the prescriptions.
The anaesthetist will be seen in consultation at the latest 48 hours before the operation.
In addition to the usual preoperative examinations, a radiological check-up of the breast is prescribed (mammography, ultrasound).
Stopping possible oral contraception may be required, particularly in cases of associated risk factors (obesity, poor venous condition, coagulation disorder).
No medication containing aspirin should be taken within 10 days of the procedure.
Type of anesthesia: This is a general anesthesia during which you are completely asleep.
Hospitalization conditions: One to three days of hospitalization is usually required. However, in some cases, the operation can be carried out on an outpatient basis, i.e. with a discharge the same day after a few hours of supervision.
Each surgeon adopts a technique that is unique to him/her and that he/she adapts to each case to obtain the best results. However, common basic principles can be retained:
The removed tissues are systematically sent to a specialized laboratory for examination under a microscope (histological examination).
At the end of the procedure, a bandage with elastic bands in the shape of a bra is made.
Depending on the surgeon and the extent of the hypertrophy, the procedure can take two to four hours.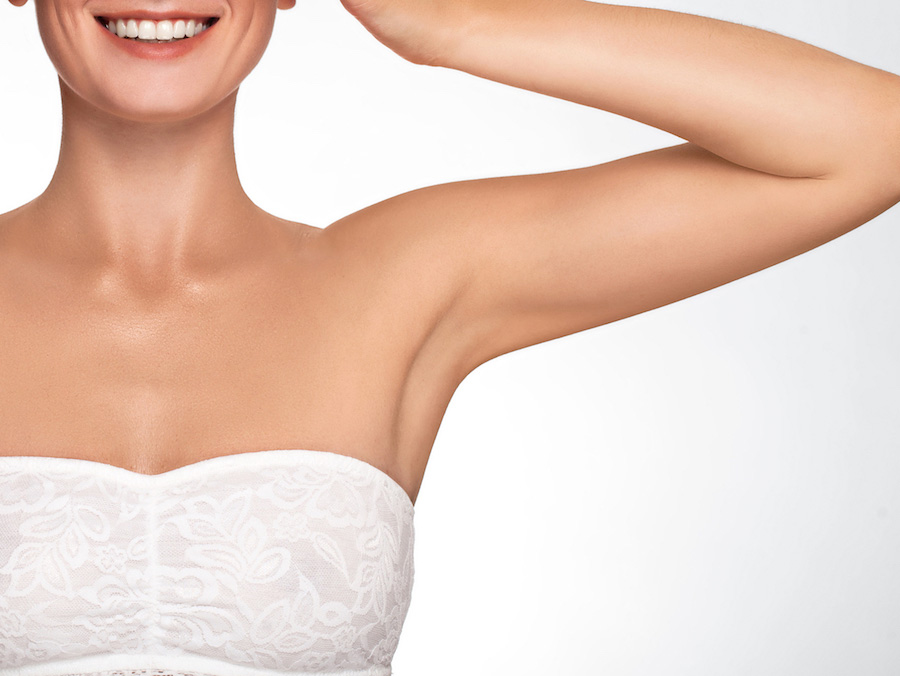 Breast hypertrophy surgery
The postoperative consequences are generally not very painful, requiring only simple analgesics.
Swelling (edema) and bruising of the breasts as well as discomfort when lifting the arms are frequently observed.
The first bandage is removed after 24 to 48 hours and replaced by a lighter one. The bandage will be reapplied regularly until the healing is complete.
The discharge takes place one to three days after the operation and the patient is then reviewed for post-operative consultation.
A bra ensuring a good support should be worn.
Wearing this bra is recommended for about a month after the operation.
If the sutures are not absorbable, they are removed between the eighth and twentieth day after the procedure.
It is advisable to consider a convalescence and a work interruption lasting from 8 to 21 days.
It is advisable to wait one to two months to resume sports.
One should not overestimate the risks but should simply be aware that even an apparently simple surgical procedure always involves a small amount of risks.
The use of a qualified plastic surgeon ensures that he or she has the training and competence to avoid these complications or to treat them effectively if necessary.
MEDICAIM is looking for the best specialists for you and we will offer you several renowned doctors.
MEDICAIM organizes your entire stay for you: post-operative nursing care, biological follow-up, therapeutic, nutritional and psychological support.
Any additional questions? Ask your MEDICAIM doctor about it: careteam@medicaim.com
About Breast hypertrophy surgery
THE RESULT
It can only be judged from one year after the operation: the chest then most often has a harmonious symmetrical or very close to symmetry and natural shape. Beyond local improvement, this intervention generally has a positive impact on weight balance, sports participation, clothing options and psychological state.
Potential risksThromboembolic accidents (pulmonary embolism phlebitis), although very rare overall after this type of operation, are among the most dangerous.
Strict preventive measures minimize their frequency:
Wearing anti-thrombosis stockings, possibly anticoagulant treatment.
• The occurrence of an infection requires antibiotic treatment and sometimes surgical drainage.
• A hematoma may require an evacuation procedure. • A delay in healing can sometimes be observed, which prolongs the after-effects of the operation.
• Necrosis of the skin, gland, or areola, which is rarely observed with modern techniques, can be responsible for delayed healing (the risk is greatly increased by smoking intoxication and in the case of gigantomastia or very large hypertrophy).
• Alterations in sensitivity, particularly nipple sensitivity, may sometimes persist even if the sensitivity usually returns to normal within 6 to 18 months.
• Above all, the evolution of scars can be unfavourable with the occurrence of hypertrophic or even keloid scars of unpredictable appearance and evolution that can compromise the aesthetic aspect of the result and require specific local treatments that are often long.